Ganesh Chaturthi 2019 Images, Quotes
Ganesh Chaturthi 2019
Ganesh Chaturthi festival is celebrated on the Chaturthi day between August and September every year by people who believe in Hinduism. Ganesh Chaturthi is the birthday of Ganesh. Ganesh Chaturthi is also one of the biggest festivals in Hinduism, which is organized every year for 11 days. In Hinduism Ganesha's worship is done first because it takes away all the troubles, therefore Ganesh Ji's second name is Vighnaharta.

On the Chaturthi of the Hindu calendar in August or September, the statue of Ganesha is enshrined in each house in Gali mohallas. Before the statue sits, all the people sing loudly with dancing. The statue of Ganesha Ji is arranged with Shri Ganesh Ji's aarti. Then the worship of Ganesh Ji is worshipped every morning for 10 days. All people participate in this worship.
On this day, colourful lights are put on big squares of the city and lights are lit on every side.
Children's form of Ganesh Ji is very much liked by the children, hence the children are also called as Bal Ganesha. This festival is mainly celebrated in the state of Maharashtra although currently Ganesh Utsav is celebrated in all the states of India. This festival is organized every year and the idol of Ganesha is brought to the house.
It is believed that when the idol of Ganesha is brought at home, happiness and prosperity come into the house and when after 10 days Ganesh Ji's The idol is taken for immersion, then it is believed that Ganesha takes all the miseries of the house with him. The Ganesh festival concludes on 11 days, on this day a Bhandara is organized for the devotees, in which all people take food, after which the last aarti of Ganesh Ji is performed.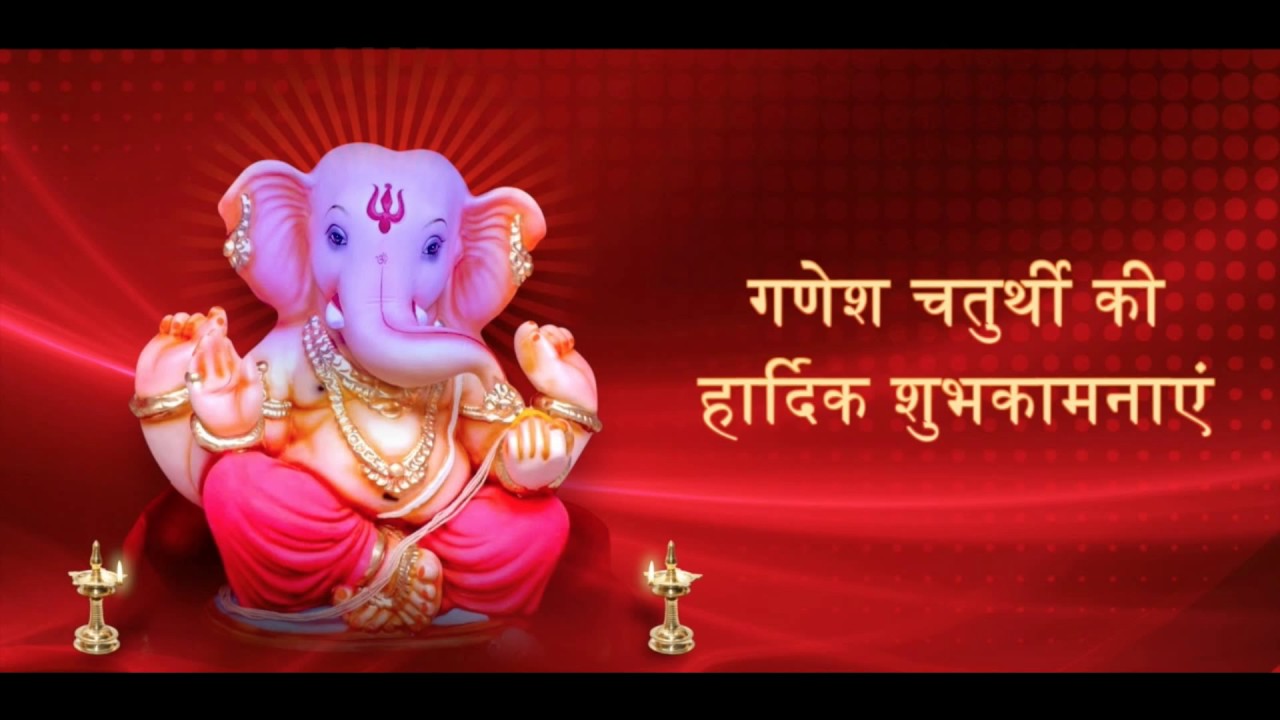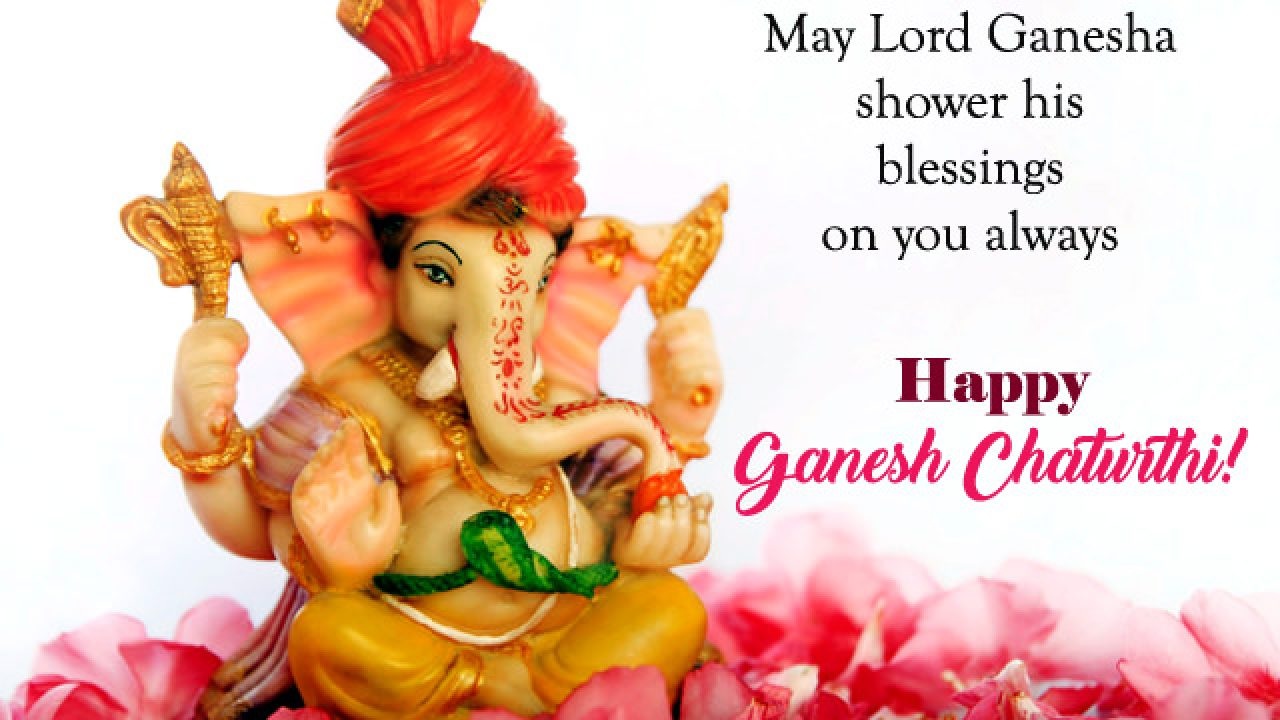 Happy Ganesh Chaturthi
Then the idol of Ganesh Ji is decorated in a beautiful chariot to take it to the river sea and tableaux and processions are taken out all over the city.
All people take part in this celebration with great enthusiasm and in front of Ganesh Ji dance with melodies on the tunes of the band, and in the end, the idol of Ganesh Ji is immersed in the river or pond by shouting Baba Morea.
One of the popular places in Mumbai city. This is in a special way in Prabhadevi's huge Siddhivinayak temple situated in the south Mumbai neighbourhood, which is dedicated to Lord Ganesha. Devotees come in a large number of devotees to join the prayer during the temple and respect God during festivals. In addition, around 10,000 statues of Lord Ganesha have been displayed at various places across the city. The procession and immersion of the idols on the last day are epic!
In this article, you get beautiful wishes template, images, pictures and quotes. Easy to download and share on social sites. Facebook, Whatsapp, Twitter, Tumblr, Pinterest where you want to send . and celebrate the beautiful day with your friends and family.