Happy International Youth Day Images and Quotes
International Youth Day
International Youth Day is observed on August 12th since 2000. It is created by the United Nations. Every year this holiday is celebrated. This day is to help people to recognize the importance and hard work of the youth of the world. They have good potential for changes in society. It is a day to help the youth to appreciate the work and also promote the ways to contribute to their communities.
All over the world, they face issues related to cultural, and legal problems. The United Nations defines young people as people between the ages of 15 and 24, although locally, youth can be interpreted more eloquently.
Before International Youth Day, there was an international youth year celebrated which was created in 1985. Ten years later, some guidelines and rules were set up to work together to improve the lives of young people around the world. See More Independence Day
Happy International Youth Day Images
As 15 areas have been on priority as far as youth is concerned these are education, health, employment, poverty, HIV And AIDS, Drug Abuse, Partnership, Globalization, Interpersonal relationships, technology, and leisure time activities.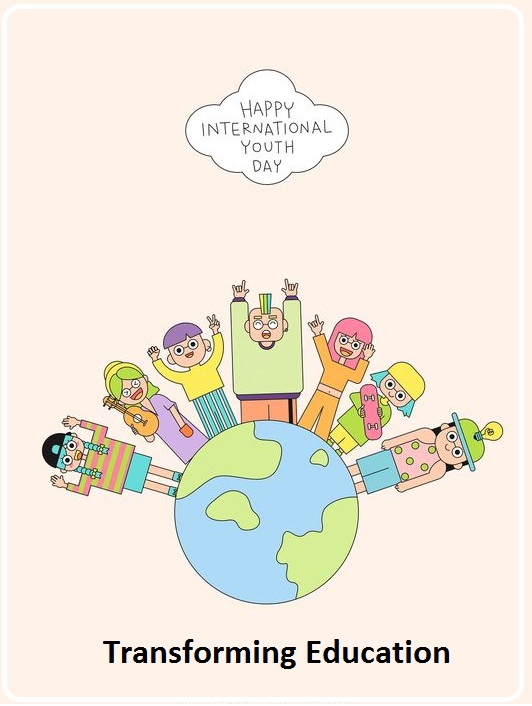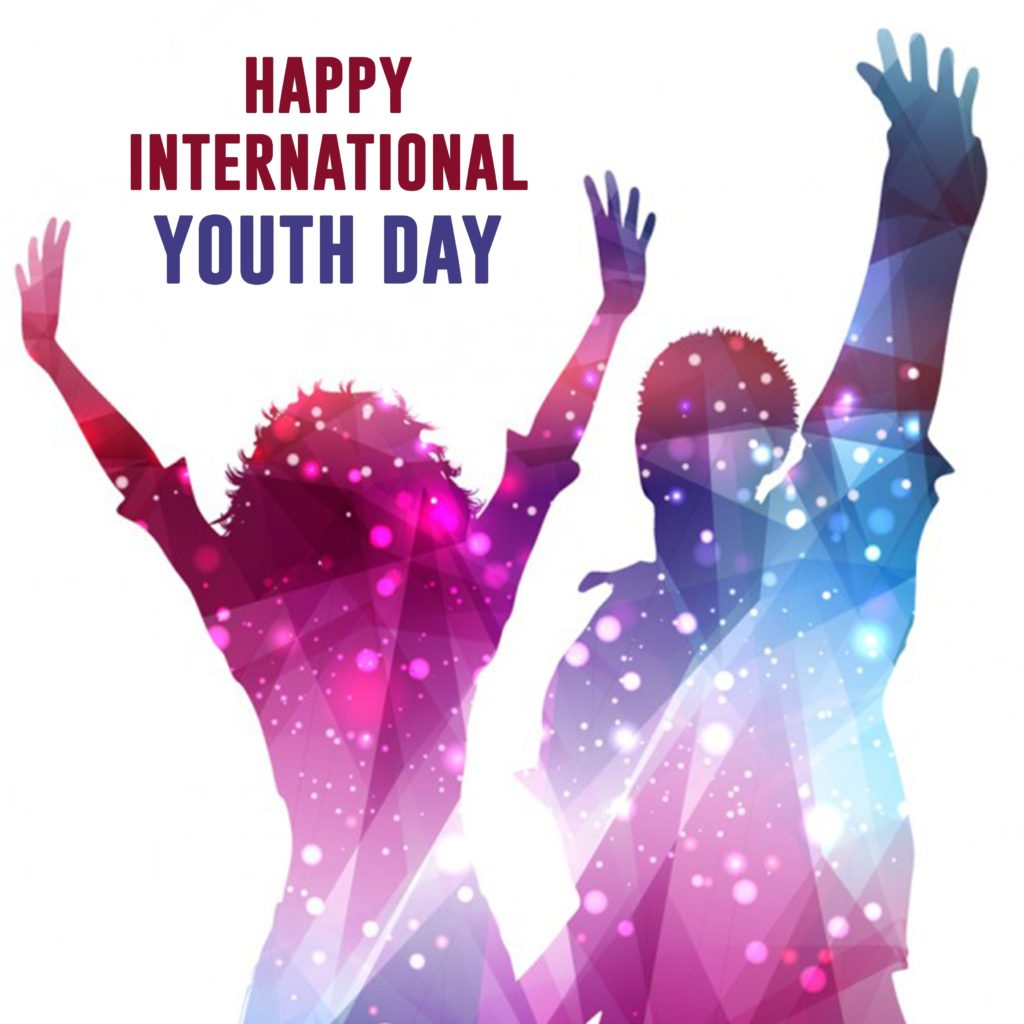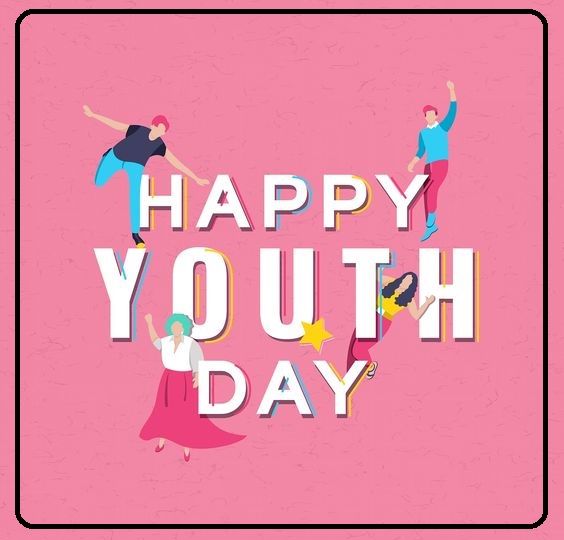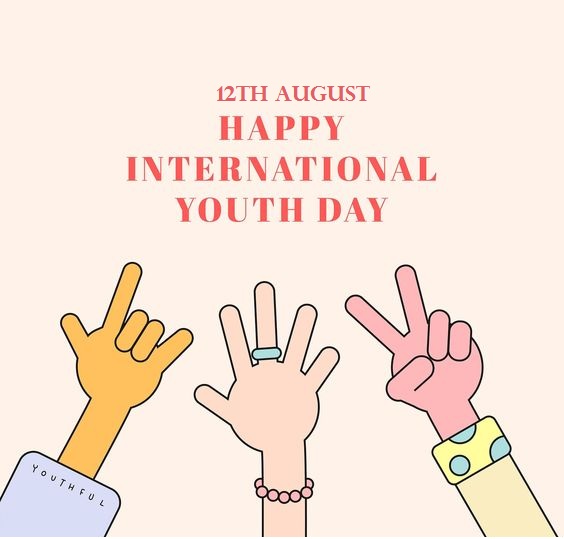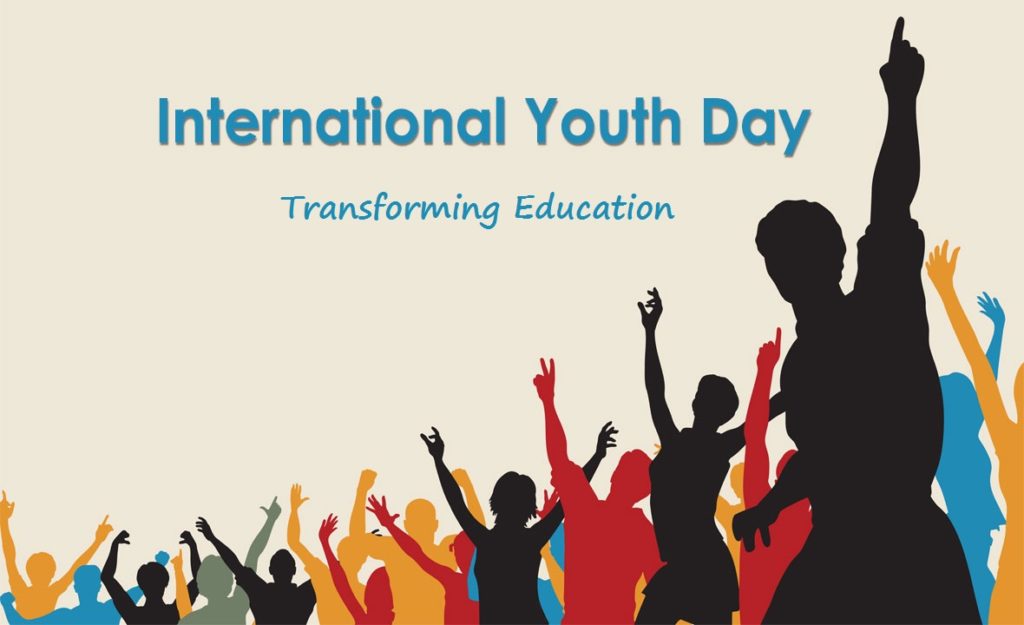 Happy International Youth Day Quotes
In 1999, International Youth Day was created as a tool to fulfill these objectives. This day, which was made by Resolution 54/120 of the United Nations, is a day for people to keep these objectives in mind and do it for the youth of the world. Government, Private agencies, and other organizations all around the world do what they can to improve the lives of young people.
Every year, the United Nations chooses a theme for International Youth Day. These themes allow participants to focus on their events in a particular area among the youth of the world. The Theme Of International Youth Day is " Transforming Education".
This year's theme highlights the efforts of education more accessible to all the youth. In this theme, youth self-effort is also included. In goal 4 of the 2030 agenda for sustainable development – is "To ensure the education of inclusive and equitable quality and to promote lifelong learning opportunities for all".
On international youth day, activities and events are organized all over the world. These events usually include parades, music, fairs, festivals, exhibitions, and even sports events. Some people choose to celebrate according to the theme provided by the United Nations or celebrate it in another way. This is not a public holiday. Most of the country's government buildings, banks, and offices are not closed on this day.