Free Download Monthly Planner Template
Free Printable Monthly Planner
The Monthly Planner Calendar plays a crucial role in our daily life without a schedule, it's challenging for us to manage our growth. You will be surprised to know that it's not the last few years of traditions it is used more than 2000 years ago and still uses a lot of improvements and ideas. It helps you a lot in keeping track of records of meetings, goals, appointments, family functions and events, your children's study schedule, and many more.
By using it, you cannot be confused or feel free from anxiety or any other stress. It also helps you see your availability quickly and save a lot of time. When you plan smartly with the help of a calendar, you can easily save lots of time, and you can use this time to do some other important work or in spending time with your friends and family from your busy schedule.
We all know that our profession, job, or money fulfills our requirements but spending time with family and friends gives you happiness, relaxes your mind, gives hope, becomes your strength, and many more. This will only happen when you spend quality time with them every day.
Weekly Planner and Weekly Calendar
We know the importance of everyone's time, and to reduce your stress, we are with you to provide printable and daily calendars, weekly planners, monthly planners, blank calendar, daily agenda planners, and weekly calendar. So are you excited about using these calendars?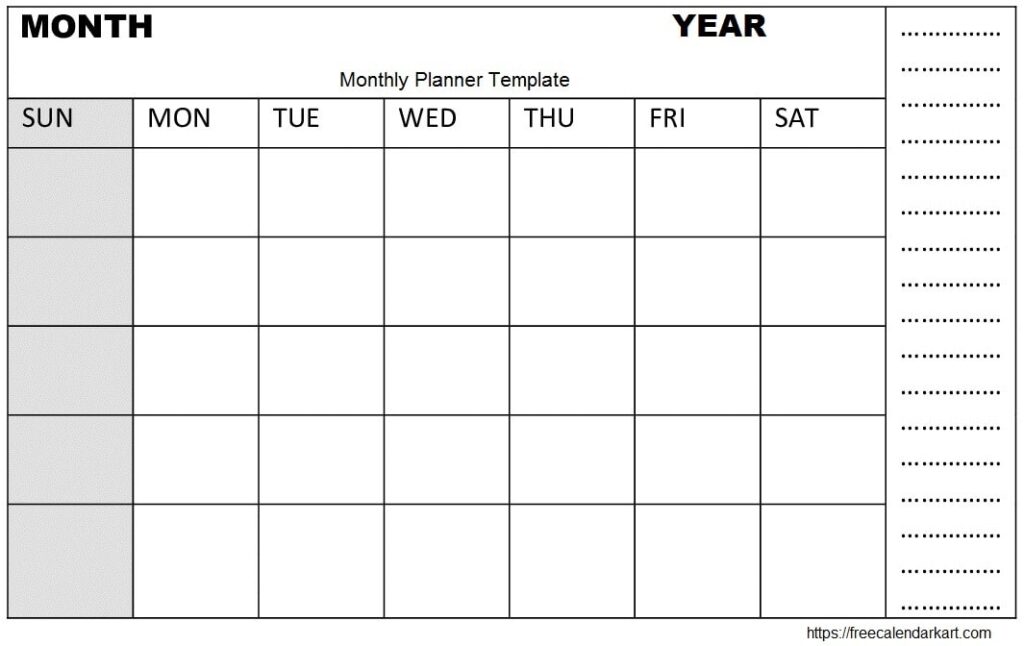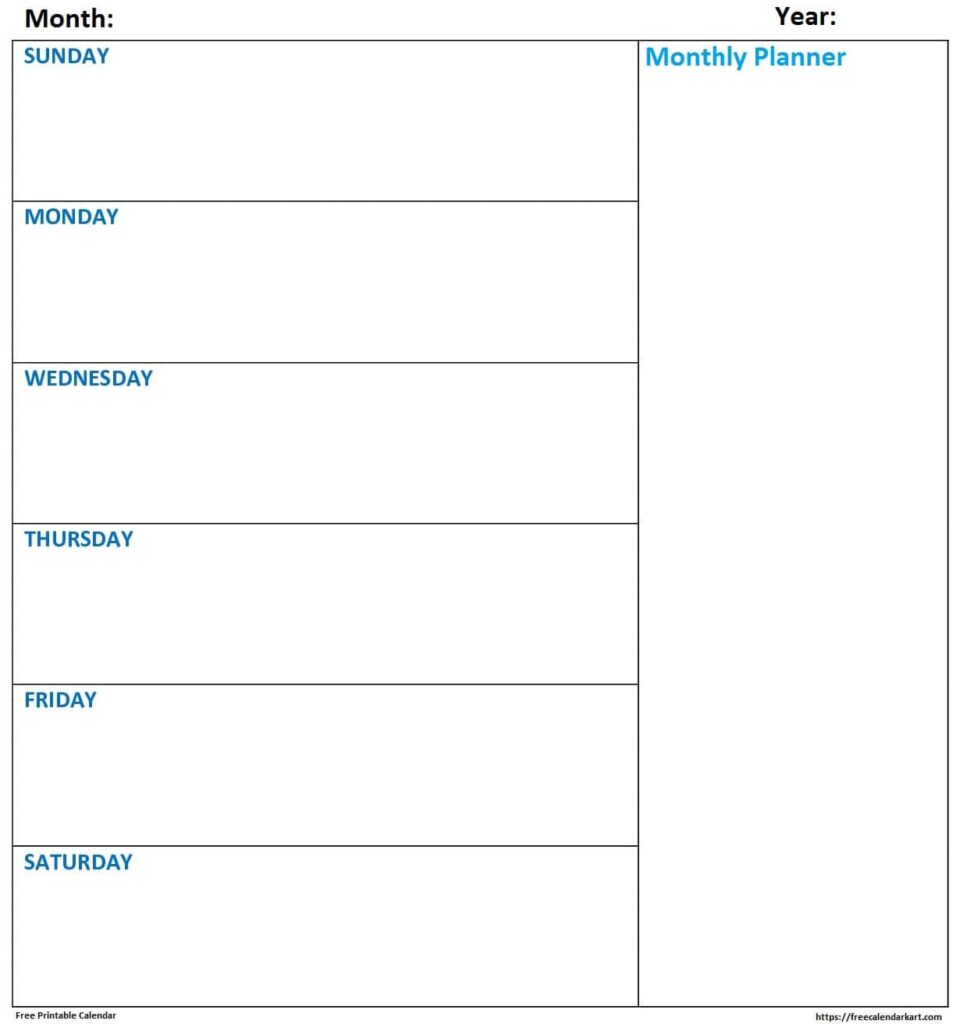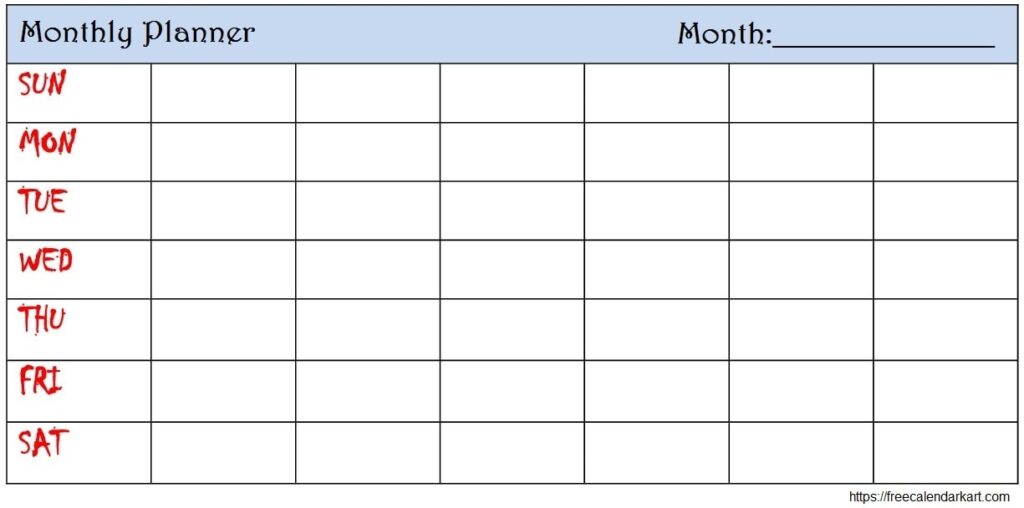 Benefits of Daily Calendar and Planners:
Daily Calendar – We are available for you Daily Calendar in various templates, and it will help you more in creating your event planning. You can either download the daily calendar in PDF or Word format or take out the print and stick it on your wall or door from where you can take a quick recap.
Weekly Schedule Planner – Visit our site and download your favorite Weekly Schedule Planner. From this calendar, you can easily prioritize your work that which is most important and less and work according to them. You can use it either online or offline at your comfort and start making plans and goals without any stress or confusion.
Monthly Schedule Planner – If you don't have too much planning or want Monthly Schedule Planner 2020, go to our site and pick out anyone that you like the most. You can save it on your mobile or laptop wallpaper and take out print also, paste it on the place from where you spend the most time in a day.
Daily Agenda Planner – If you are quite busier or want more systemic planning than a monthly planner then it is a perfect choice. Go with this Daily Agenda Planner. If you are using this calendar online may also set up reminders, which also helps you to remind your task. With the combination of Weekly Planner and Reminder, you can easily manage your work.
Weekly Calendar Planner – Using a single minute in useful work and giving respect to your time is an identity of a well-planned and successful person, and if you are running your life in hours or minutes, then this is the best option for your planning. Quickly Download the Weekly Calendar Planner from our site and get the advantages of this planner.