World Humanitarian Day Theme , Quotes
World Humanitarian Day
World Humanitarian Day is celebrated every year on 19th August. The purpose of this holiday is to respect all humanists who have worked or help without any selfless.  It is also a day to remember those who have lost their lives in the service of humanitarian causes. The main objective of the U.N. is to an approved holiday is to increase the importance of countries duty and give the initiate in the activities.  They come together and help to solve the world's problem.
World Humanitarian Day 2019 is set to celebrate women's humanists and their significant contribution in making the world a better place. Woman humanist has a sense of uniqueness, one who combines the global movement of woman's power, strength and perseverance. It's time to honour those women, who have worked as the first responders in the darkest hours of the crisis.
In December 2008 this day is established by the United Nations General Assembly make a holiday. This holiday's main purpose is to bring together all the countries and to solve human issues. On August 19,  it was chosen as the date of celebration for the holiday because it is the date when the canal hotel was bombarded in Baghdad and more than 20 people had lost their lives – including Sergio Vieira de Mello, Joint High Commissioner for Human Rights of the nation and Special Representative of the Secretary-General of Iraq World Humanitarian Day was officially celebrated on August 19, 2009 for the first time.
In the past few years, thousands of humanitarian worker have died around the world to help those people who need it. Today, more than 130 million people are currently in crisis and need some kind of human services. Such services that include rebuilding after a natural disaster, people need food and clean water or they help ensure that people have adequate access to medical treatment.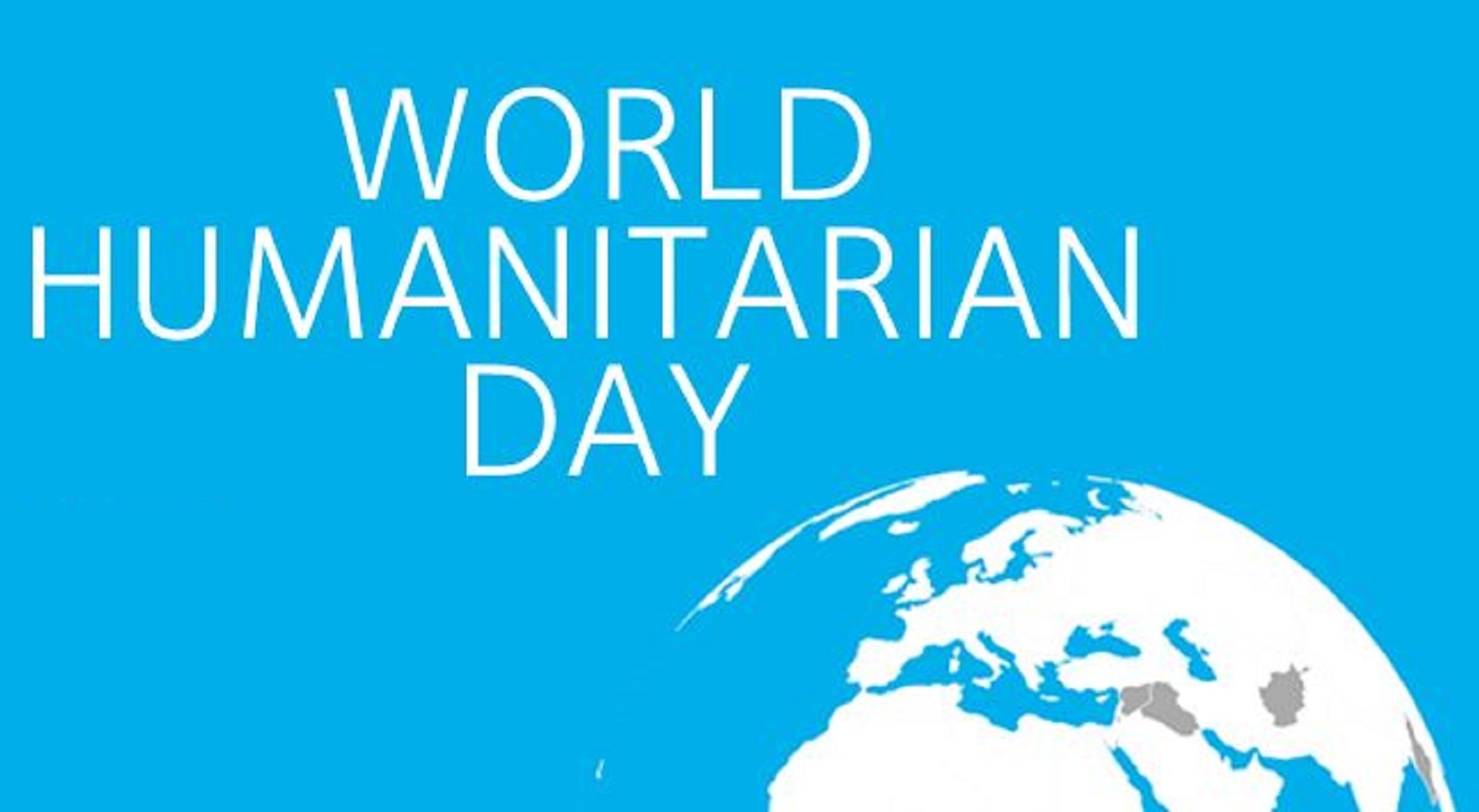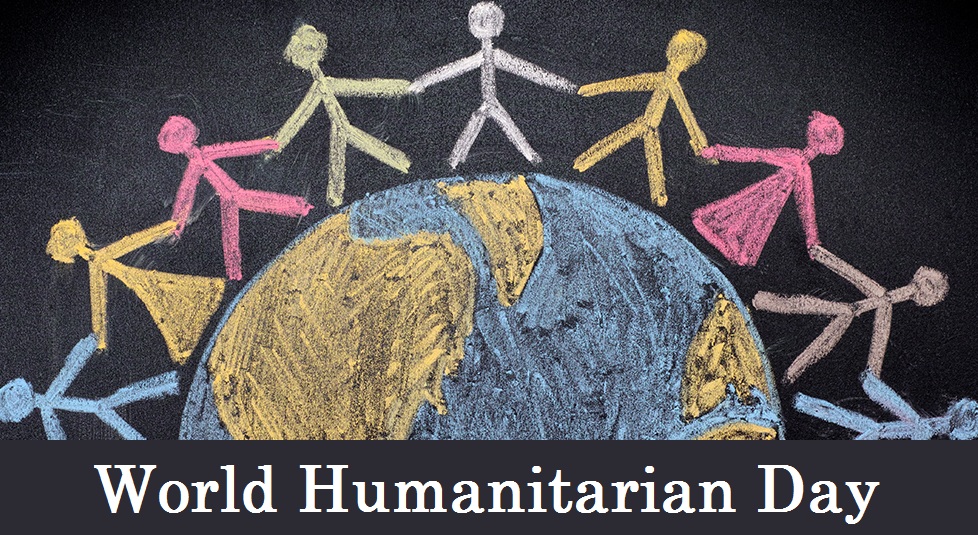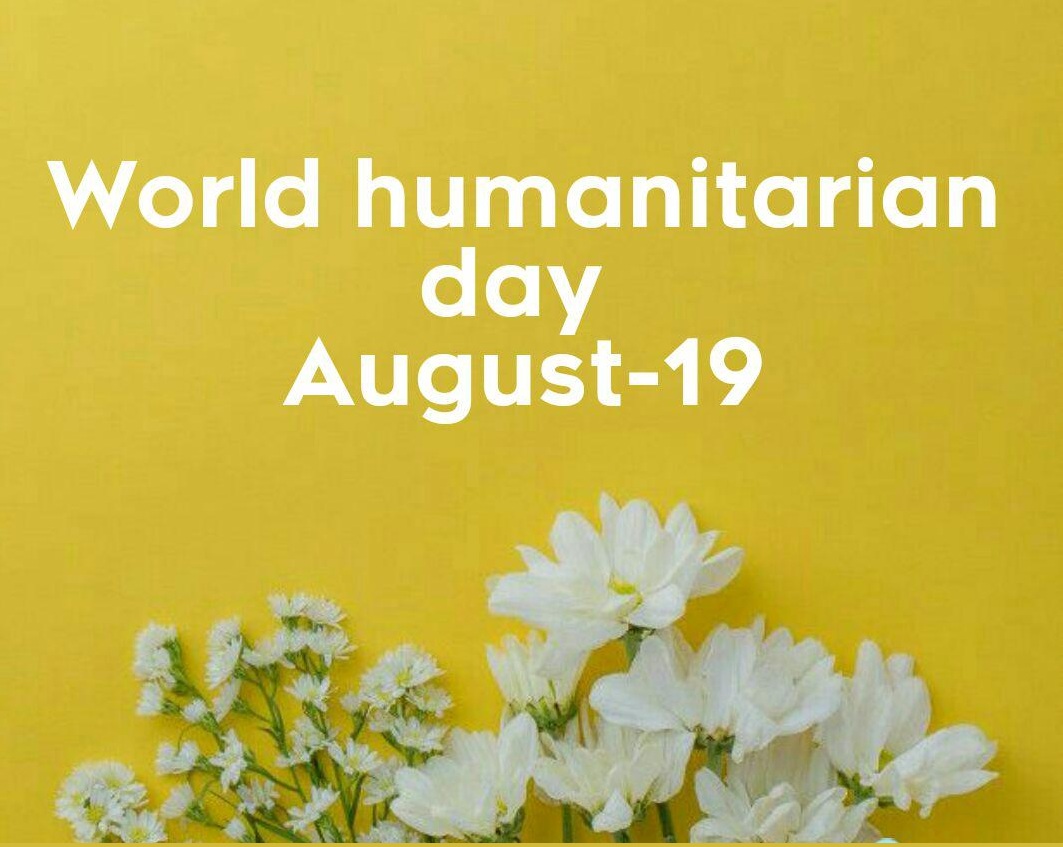 World Humanitarian Day Theme
There are 200 million people are suffering from natural disasters. many people suffer from poverty, hunger, lack of clean water and poor health. Every year comes a new set of challenges, which is to be overcome in the whole world. That's why it enhances the need for human workers.
Every year united nations present a theme on this day. The objective of this theme is to look at a special aspect to deal with humanitarian activities. In 2010 theme was " We are Humanitarian Workers", In 2013 theme was " The World Needs More", In 2016 theme was " One Humanity" and In 2017 theme was "
Not A Target
".On this day organizations around the world can host different types of events. These activities are lectures, demonstrations, presentations, debates or such other activities. Several types of people can also be part of this day. These may include charity concert, blood donation or food donation.
You also want to celebrate the day with friends and family. You should also participate and inspired to the other people. This is a good opportunity to show humanity. Send the wishes and images to near or dear one on social sites. And spread the information.