Remembrance Day Thank You Quotes, and Images Free Download
Remembrance Day Thank You Quotes
Remembrance Day is a time to celebrate and give the honors to the soldiers who fight at the end of the breathing for the country. Those countries who gave the initiate in world War I celebrate the day with their own style. Australia, Canada, United States, New Zealand, Britain, France, Belgium, and Poland. In 1954 united states of America changed the name, Armistice Day to Veterans Day.
Her we provide Remembrance Day History, Traditions, and Facts. If you want to send wishes, cards, and quotes and share it with your friends and family. Easily you get it with different designs. Remembrance Day is a day to give honor to the soldiers, sailors, and airmen who sacrificed life while they were serving their country.
This day was first observed in 1919 throughout the British Commonwealth. This day is originally known as Armistice Day, to commemorate the Armistice Agreement, which ended World War I on Monday, November 11, 1918, at 11 am the eleventh day of the eleventh month. The poppy flower is the symbol of remembrance day.
First World War- World War 1 is also popular as the great war. This war began in August 1914 when Britain and Germany went to war. Australia and New Zealand Immediately joined the war. This name was given to this partnership is " allied forces". The main nation of Allied forces is Britain, Russia, and France. later Canada and the United States also supported.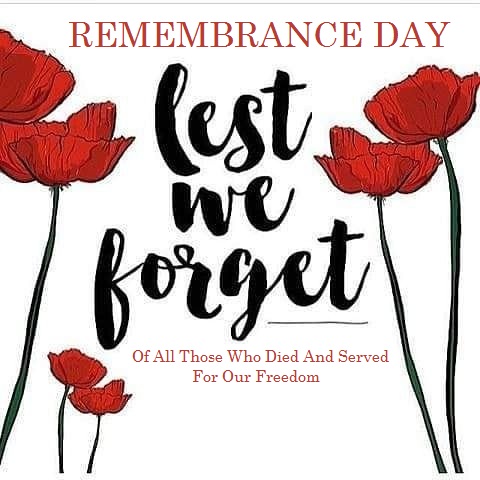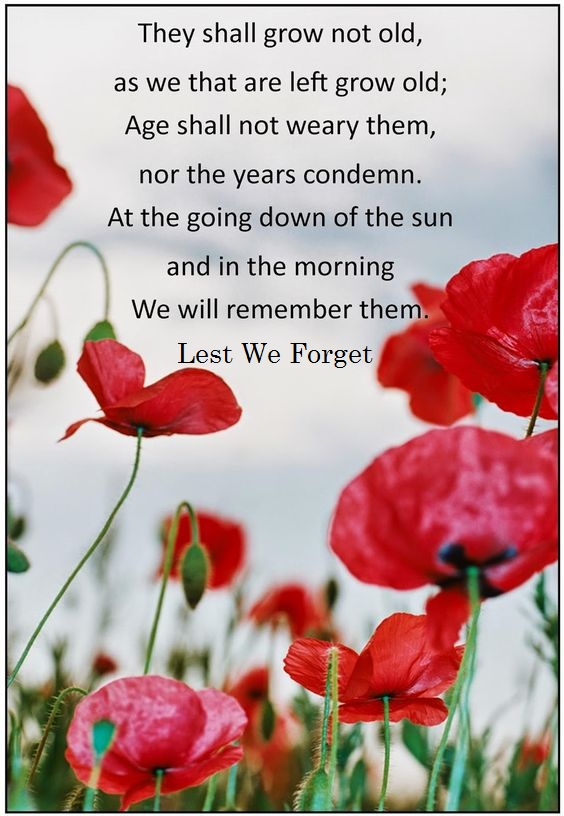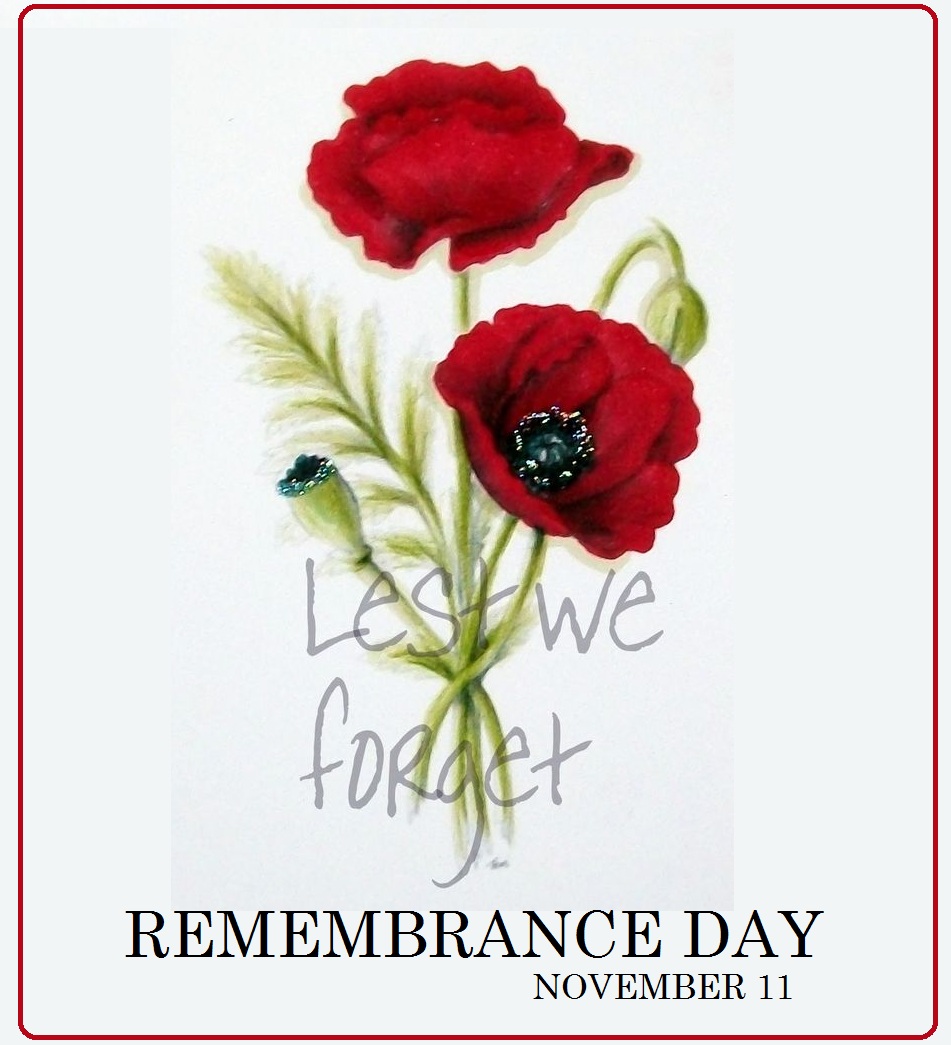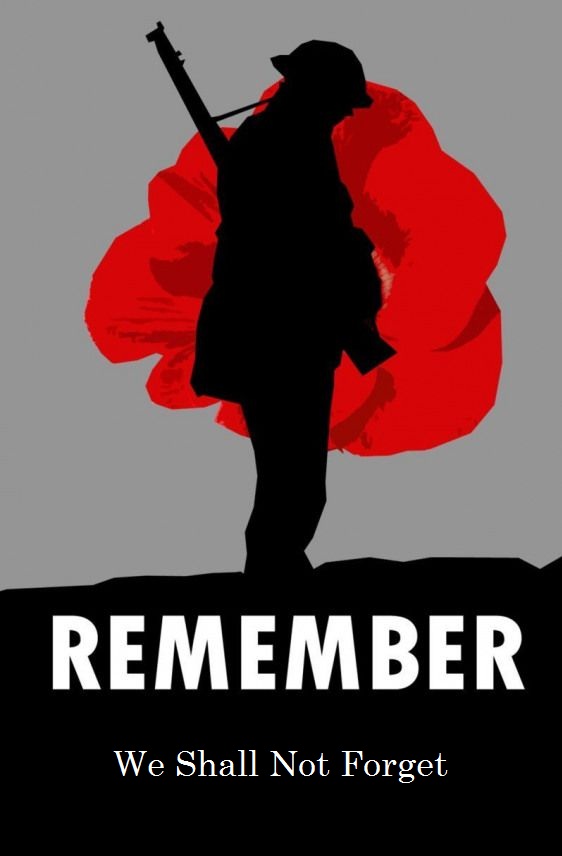 Armistice Day
The Armistice – After great losses, the German Army agreed to a ceasefire with the Allied Army and gave the signaled the end of WWI. The agreement was signed at 5 am on November 11, 1918. After the declaration of ceasefire, people celebrated and came in the streets, they dance, shout, and cheered it. This is the reason Remembrance Day was originally known as Armistice Day.
Traditions – On this day people pay tribute to the soldiers and take one minute of silence. Every year, countries around the world are silenced at around 11 am on the 11 days of the 11 months.
A red poppy- The poppy was the first plant to grow on the blood-soaked battlefields of Belgium and France. In the 19th century, the English poet symbolizes the poppy with sleep or Oblivion. After WWI silk poppies were sold on this day and this money is given to the French children for charity and the Returned Soldiers League.
Facts- The Word Armistice was taken from the Latin word " arma " meaning is an arm(weapon) and " stitium" meaning is " a stopping" meaning is to put down your arms. The Famous poem Flanders Fields written by Canadian Lieutenant Colonel John Macer. It made the red poppy such an Iconic Symbol. It is said that he wrote the poem in just only 20 minutes and later the poem he threw it in the garbage. WWI was the first war where aircraft were used. There were 3000 Australian soldiers who served with the Australia Flying crops.