Free Printable September 2021 Calendar Monthly Template
September 2021 Calendar
Getting a free customized calendar in today's world is not an easy task. It is hard to find a blank monthly calendar where you can mark your information. But worry not, just like always we are back with a September 2021 Calendar that has all the facts about the month and holiday list. Apart from September, you can download all the monthly calendars from January to December in different formats and templates.
You just need reading software that can download a PDF, PNG, WORD, JPG, EXCEL file and print it on an 8.5″ x 11″ paper. Simply click on the download link, customize the calendar as per your need and get a print.
Our September 2021 Calendar with Holidays is quite helpful in terms of planning weekly, monthly, and yearly activities. Now you need not write the dates and carry them along with you. In fact, you can keep the calendar at your work desk, study table, living room and can even use it as your phone and desktop wallpaper. From birthday parties to marriage anniversaries to your school reunion, you can easily remember all events.
Templates 
We care about our users and always try to bring something new for them. As a result, we have added a section of the template where our lovely users can select and customize the blank calendar according to their choice. They can also apply a photo in the background by selecting it from their gallery. Available in various colors and designs, our template list is something you cants miss. See More October 2021 Calendar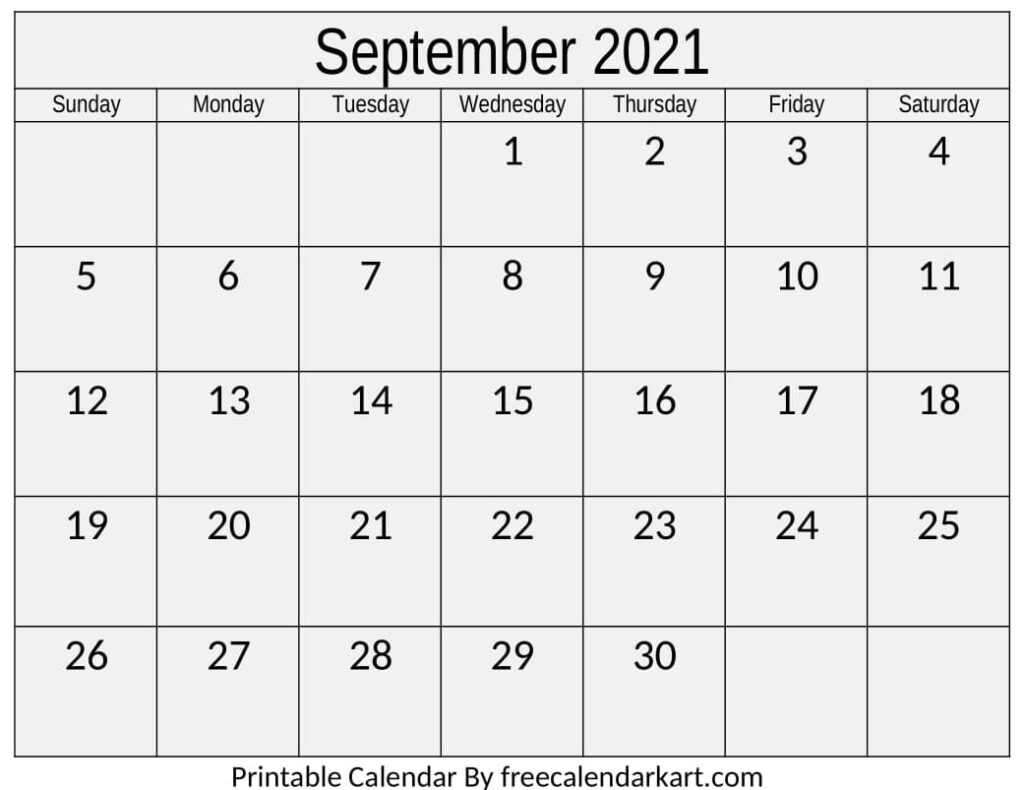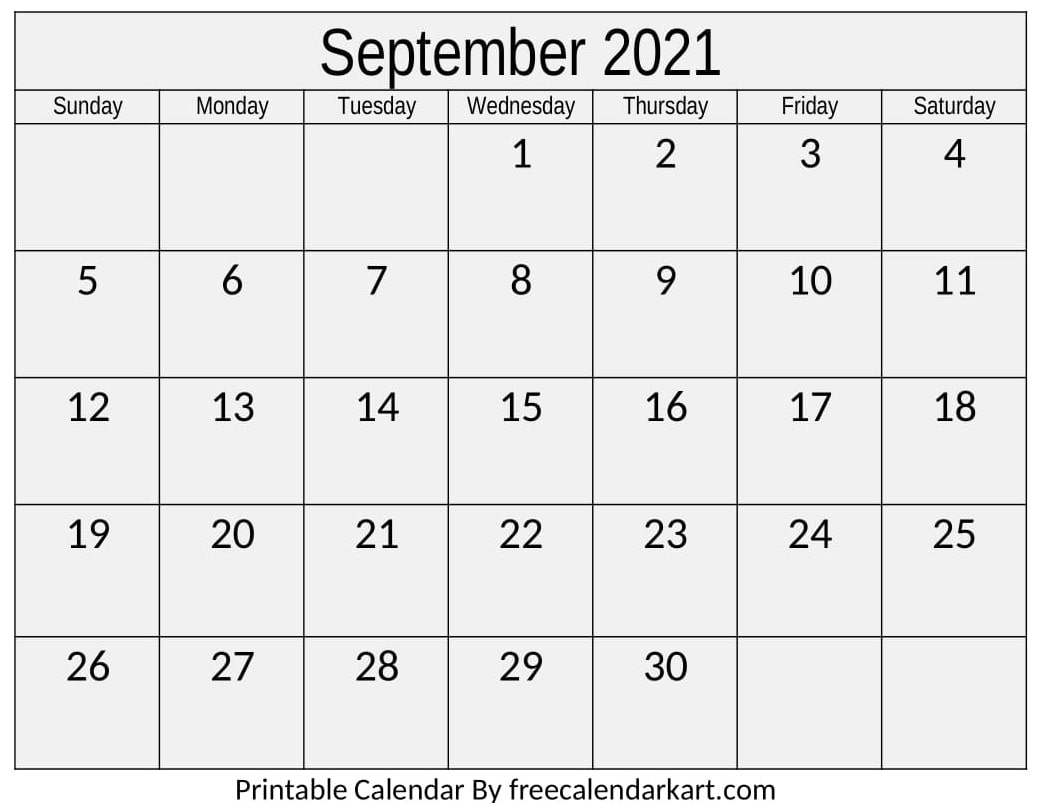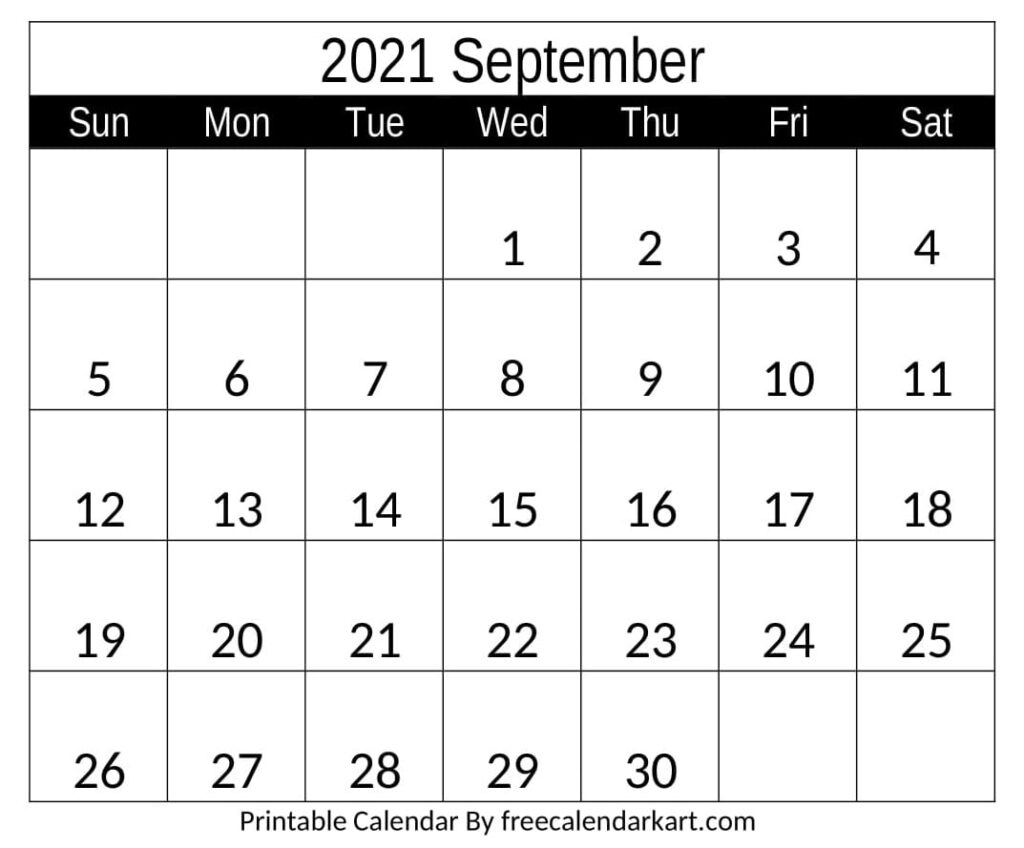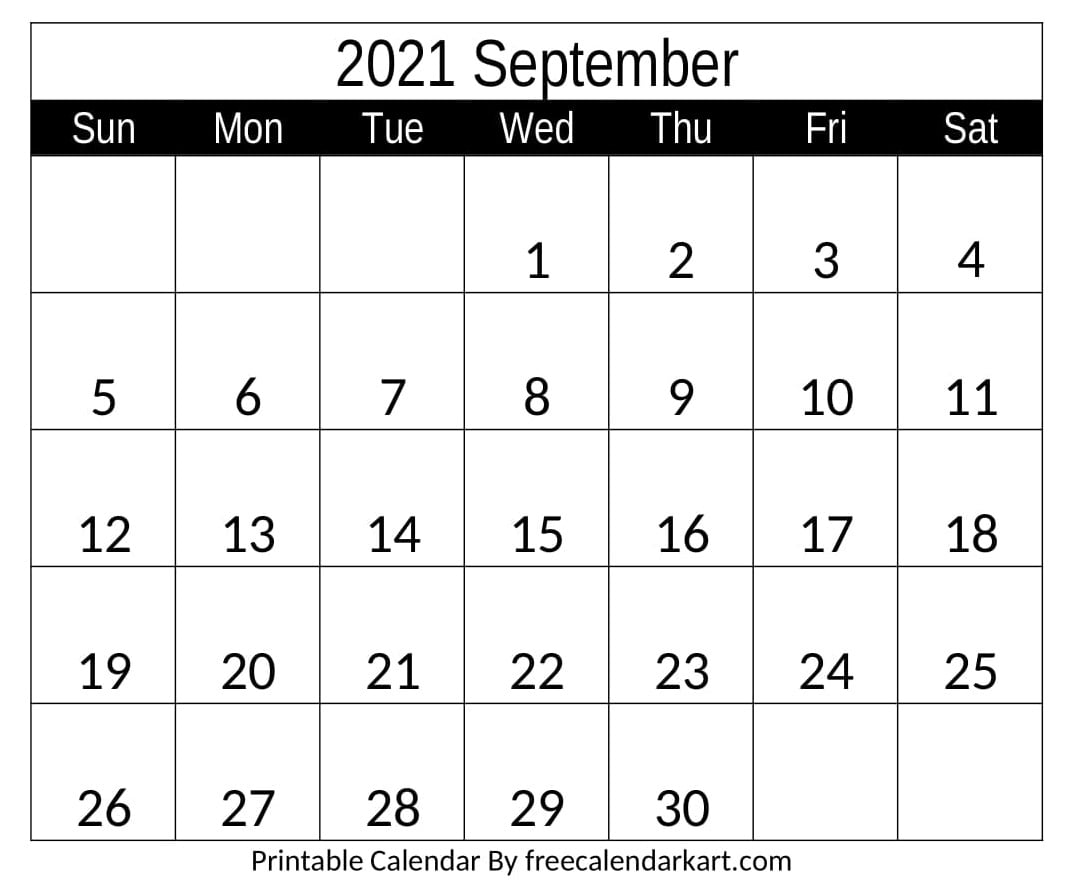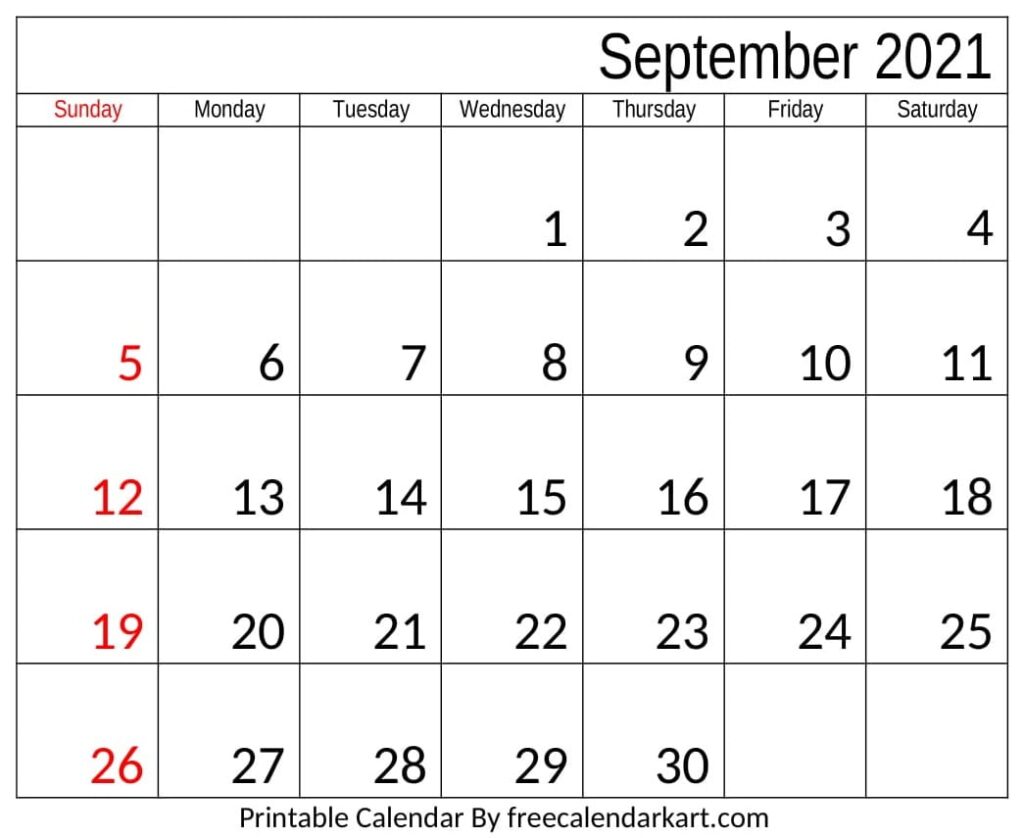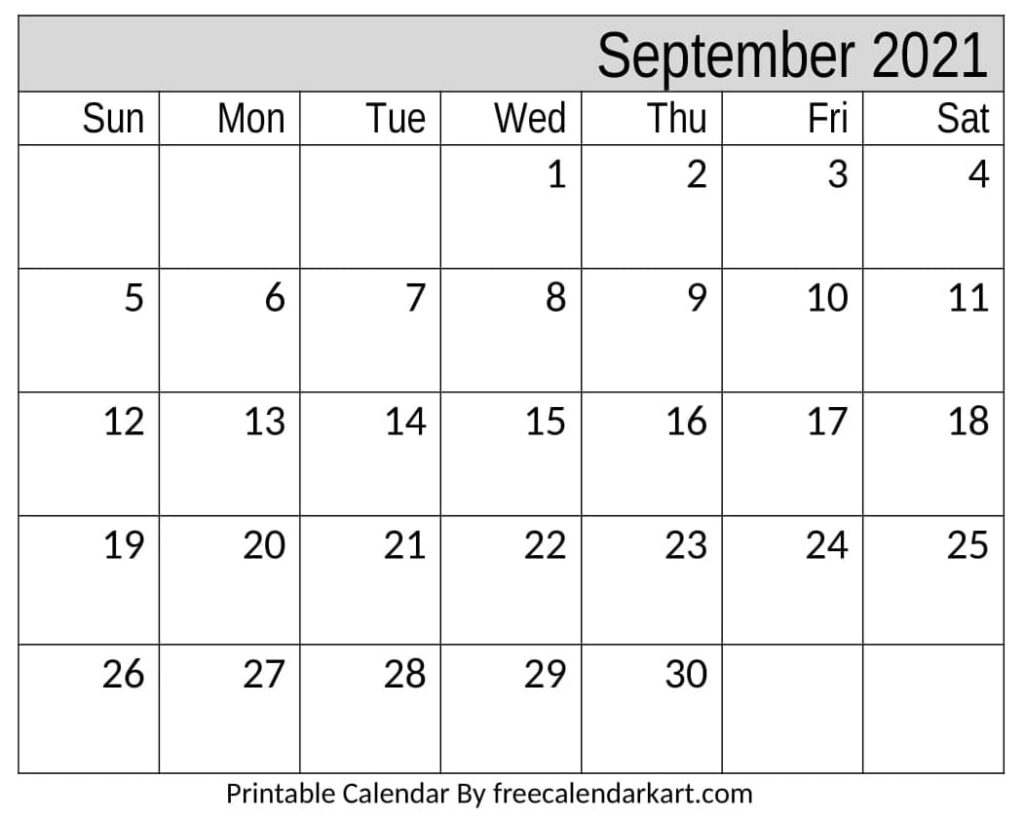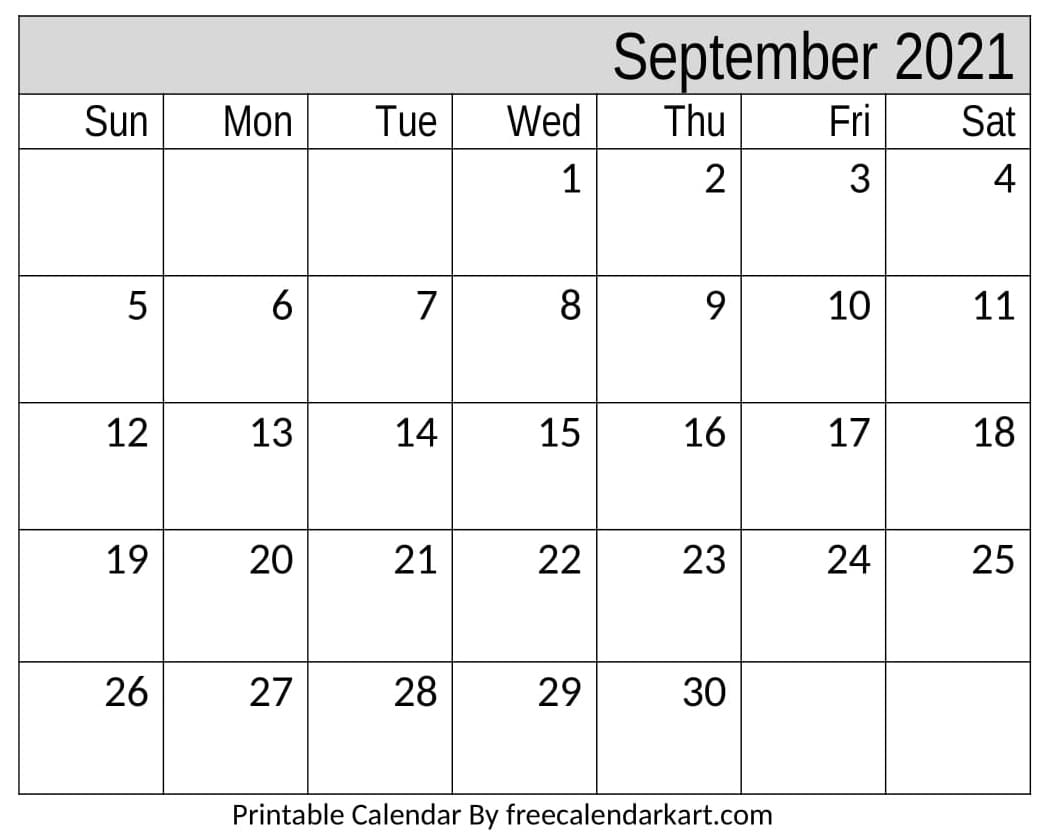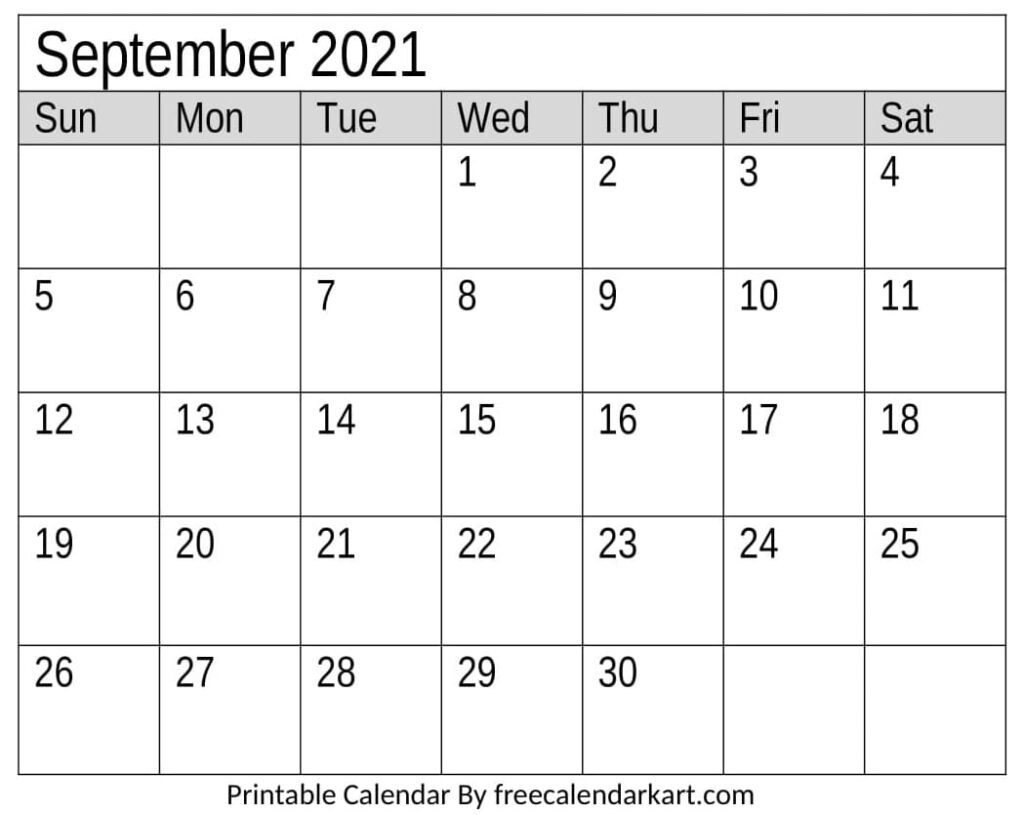 Monthly Calendar
Just as September 2021 Blank Calendar, we have a long list of each week, month, and year calendars. Here the user can fill in all the necessary information accordingly and download it for free. Free means one, two, and ten as many as they want.
The word September has originated from the Latin word, meaning seven. But now, as it is the ninth month. It is because September was the seventh month in the previous version of the calendar. As the year started from March and January and February were excluded, the month was named September. The official birthstone is of the month is sapphire, a dark blue color stone. However, one can even find it in yellow, pink, green, and transparent. The stone is a symbol of health and prosperity.
Forget me not, and the morning glory is the month's official flower. A rare known point about morning glory is that it blooms and die on the same day. Forget me not is a blue color plant that signifies true love, and morning glory symbolizes mortality and love.
Labor Day – Celebrated every first Monday of September, Labor Day honors and appreciates the contributions of all the labor towards the development of the United States.
Ganesh Chaturthi – Also known as Vinayaka Chaturthi, Ganesh Chaturthi is an Indian Hindu festival celebrated as the return of Lord Ganesh from Kailash Parvat to meet his mother Parvati.